Business Concepts & Core Value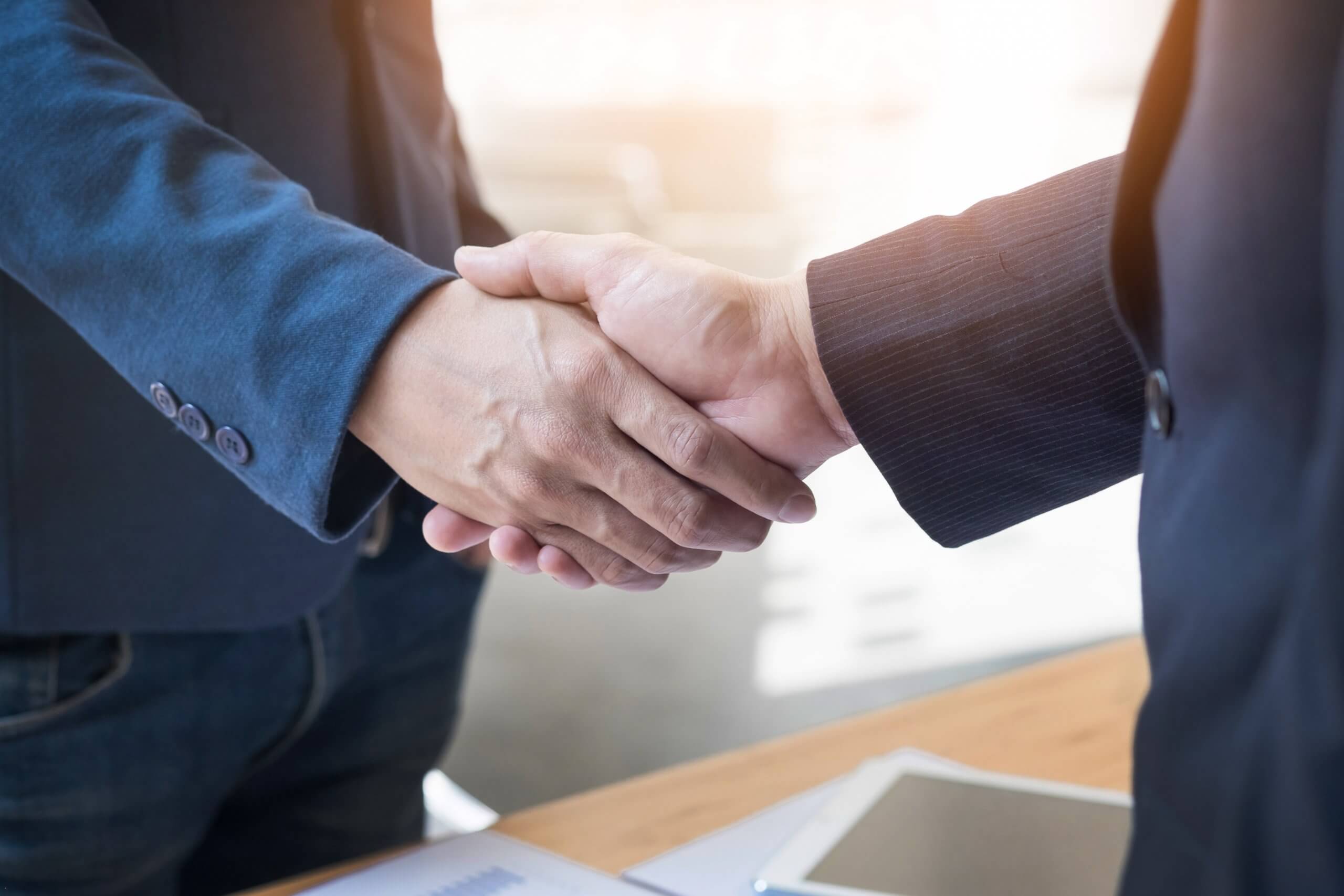 Business Concepts & Core Values
* Integrity                         * Technique
* Innovation                      * Service
* Quality                           * Proficiency
* Efficiency                        * Experience

* We adhere to the policies of integrity, robust quality, and fast delivery.
* We strive to meet customers' needs, and insist on continuous innovation of techniques, in order to serve customers well.
* We have a professional team, each member of which is expert with considerable experience, in order to provide speedy services and deliverables.
* We insist on the continuous improvement of professional technical skills, based on which we are able to provide excellent services and quality products for customers.

Chen Way has many years of experience in this industry and takes "the highest quality" as the concept of sustainable management to achieve our goal for customer satisfaction. By insisting on quality, expertise, and rapid time-to-market policies, together with our continuous pursuit of perfection in every aspect, Chenway has gradually grown into a bigger and completely reliable company.

To return customers' sustained support, all Chen Way employees focus more on their jobs with full-hearted gratitude. We will continuously hold up to our core value — "integrity", "innovation", and "quality" to provide for customers the best customized services by following our policies.
Business Concepts & Core Value
If you have any query, or wish to know more about what we can do for you, please feel free to contact us.