Because we have acquired several certificates, and have invested many years in R&D and technical capabilities; until now our services have been widely applied across many different industries. Thanks to our considerable experience in related fields, we are capable of putting customers' ideas into realization. Besides, our professional assessment prior to realization will ensure every procedure is correct, therefore there won't be any delay in lead-time caused by errors or reworking. Because of all this, Chen Way is definitely your reliable partner!
Accumulated years of R&D and technical capabilities
Plant Area
With the spacious main factory plant which occupies an area of 500 square meters, Chen Way provides sufficient production capacity and one-stop services, besides we can support temporarily incoming requirements with maximum flexibility. By working with us, your precious time and money will be effectively saved.
Years of Experience
We provide precise technical judgment of, and advice for how to choose suitable plastic resins and surface finish details before mass production.
We rigorously follow verification steps, and minimize the possibilities of potential problems, in order to prevent unnecessary waste of time and costs.
Automatic Manufacturing
We hold the philosophy of "make the best even better", therefore we continuously improve our manufacturing process by introducing auto-production, vertically integrating design, production and assembly.
We also fully control product quality, expand our production capacity for economic scale, and move towards lowering costs and improving quality, in the hope of creating win-win situations with our customers.
Experience of Cooperating with Numerous Diverse Industries
We have considerable experience of working with other industries, which has enabled us to master the know-how quickly and accurately. For example, most of computer casing requires some plastic parts, and these parts must be custom-made through plastic injection.
Our customization services cover the following applications:
* Computer, communication, consumer electronic parts
* Medical instruments
* Automobile industry
* Exquisite commodities

Your ideas. Our realization.
Before developing the mold, we are able to turn your concepts into drawings, in order to render discussions more precise and smooth.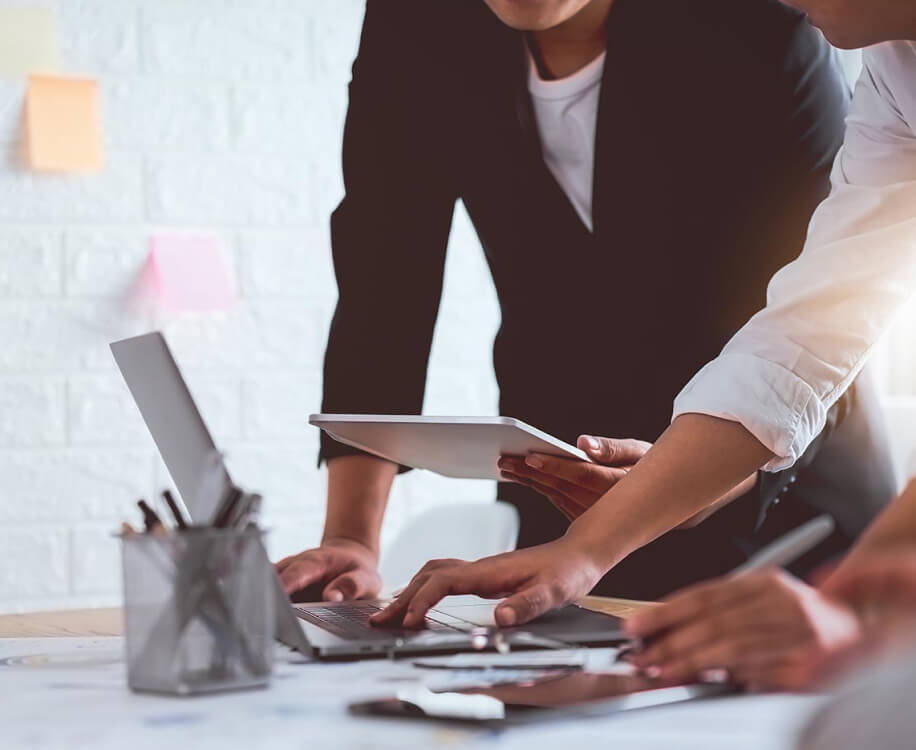 Project Discussion
In each stage of plastic production, we have experts to evaluate and verify for customers. Through one single contact person, who will regularly report detail to you, so you can easily control all procedures and conditions, saving the trouble of communicating via difficult terminologies. Each tailor-made product is an independent project, and we will set a very own timeline just for it.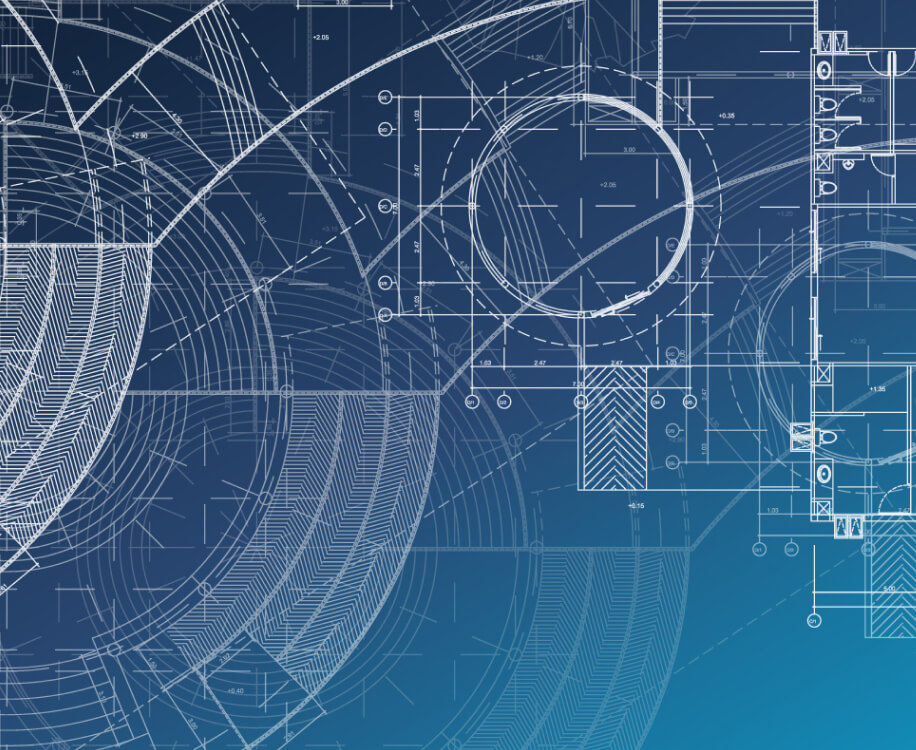 Discussion Based on Professional Design Drawing
After preliminary discussion with our expert in design, according to customers' needs, we can create a set of 2D/3D mold. Then based on that the further discussions, modifications, and analysis on mold hot runner will carry on and then separate into multiple 2D construction drawings. Customers therefore will be assured, and able to follow and control all implementation detail, until the project moves to the stage of mass production.

We will make a complete assessment of all possible conditions before mass production, in order to prevent unnecessary mistakes and therefore save considerable amount of money for customers.
01
Feasibility of Opening the Mold
Chen Way has a complete mold-opening equipment of its own, as well as highly-skilled tooling engineers. In order to perfectly achieve the purpose of preliminary discussion, we are trained to concretize your ideas into computerized drawings within the shortest period of time. Our expertise and experience ensure perfect design in one shot, which will save customers time and money.
02
Feasibility of Mass Production
Chen Way has produced thousands of plastic parts, which are incorporated into applications of hundreds of industries.
We specialize in customization and new product research & development. During production process, we integrate our vertical resources and combine our SOP. By so doing we strive to improve efficiency and decrease costs for customers in each aspect of mass production.
03
Feasibility of Finishing
Chen Way has long been devoted to raw material control and its applications; besides we have cooperated with many suppliers of resin for a long time. Therefore we are confident in recommending the most suitable material and advising customers.
We also have several professional partners in surface treatment, supporting us to complete our one-stop service by providing all achievable finishing effects for plastic available in the market, even bespoke surfaces according to customers' requirements.
04
Assembly Confirmation
Chen Way's complete one-stop service can help reduce lead time and overall costs. We flexibely provide options of combo services from surface treatment, assembly, packaging, and shipping directly from our factory. Moreover, our automatic/semi-automatic/manual production lines are available and open to customers to choose from. We believe assembly in one single factory site can save time and shipping costs.

Costs Estimate and Price Quote
After the assessment is done, we will move to the stage of estimate and quotation.
Any idea that you want to realize?
We are here to give free advice, so why not contact us immediately!
Contact Us Now