Chen Way Plastic is a professional plastic injection mold manufacturer with over 20 years of experience in the industry. We are capable of implementing customers' ideas through designing tailored tooling to meet customers' need.
The success of plastic processing depends heavily on the quality of tooling. By using scientific analytical equipment, together with our decades of experience in this field, we can accurately adjust various parameters to produce molds of unparalleled quality and durability.
Mold Designing
By using hot runner system, Chen Way successfully speeds up production time, as well as prolonging the lifecycle of molds. In addition, Chen Way specializes in all kinds of challenging projects such as double-injection tooling, 3-Plate tooling, vertical injection tooling, and therefore can provide more produce choices for customers.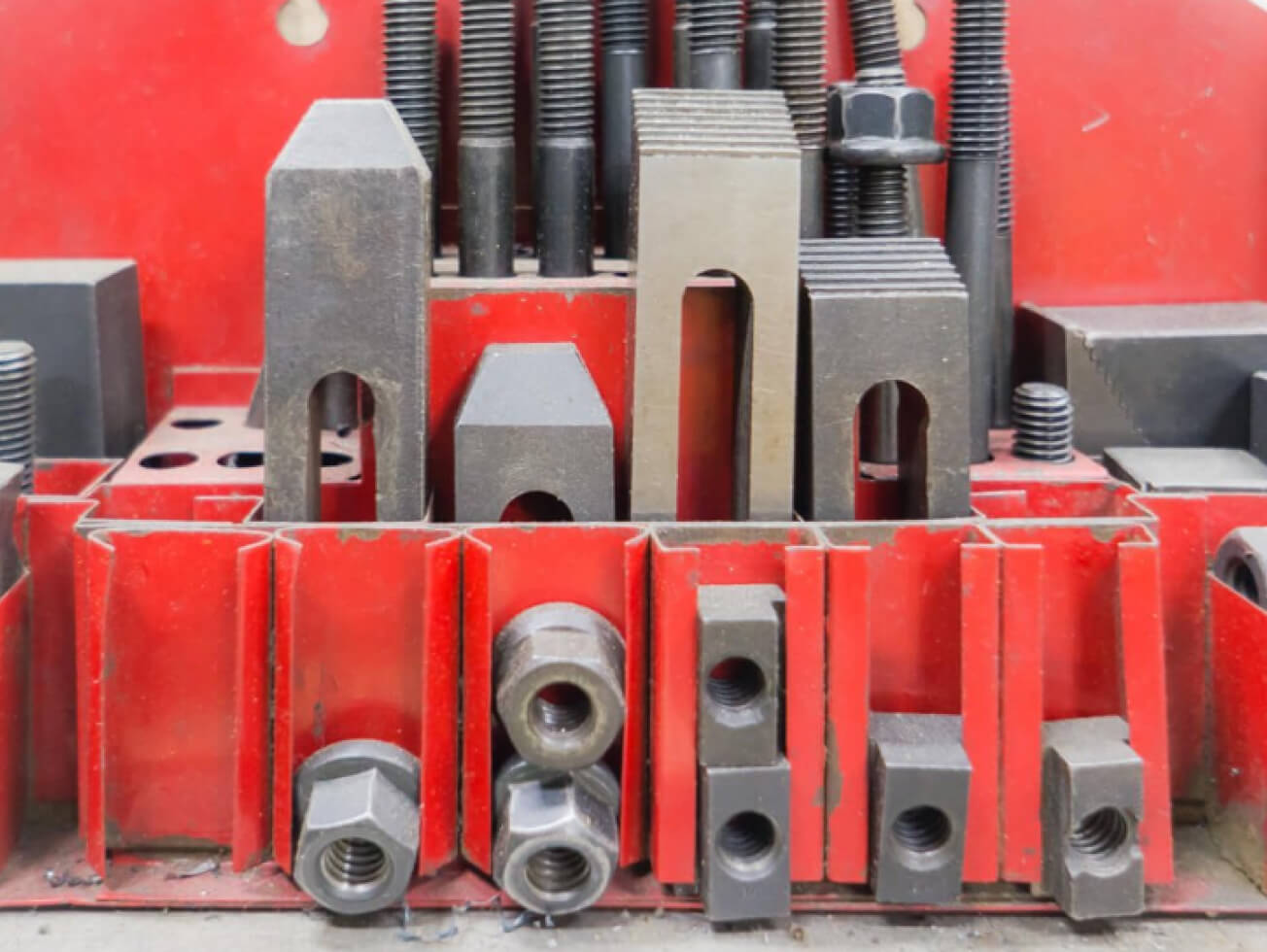 Tool Making
Chen Way employs a team of experienced tooling engineers, together with advanced CNC lathe equipment and milling machinery, high-precision E.D.M., and therefore we are able to produce unparalleled quality molds of high-precision.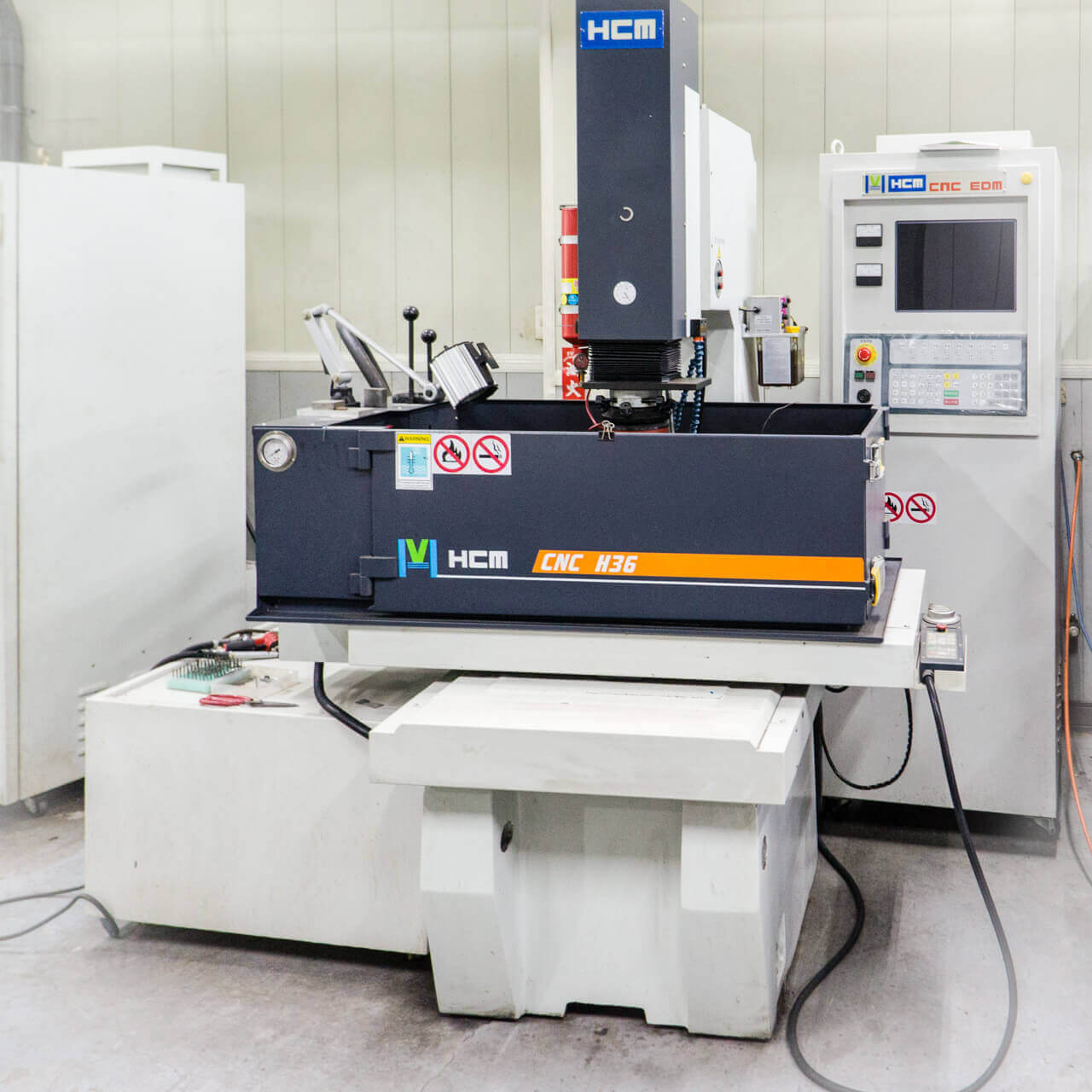 Mold Cleaning & Maintance
The life span of injection molds mainly depends upon the tooling material and output requirements. Chen Way provides various selections of materials for customers to choose from, and guarantees that :
* Molds processed totally by Chen Way are able to endure at least 300,000 shots of injection, but usually the figure is higher, according to our experience.
Since plastic injection molding depends so heavily on molds, the plastic injection industry tends to run into most problems when attempting to reuse molds.
* Chen Way provides regular cleaning, maintenance and repair services for molds in normal lifetime.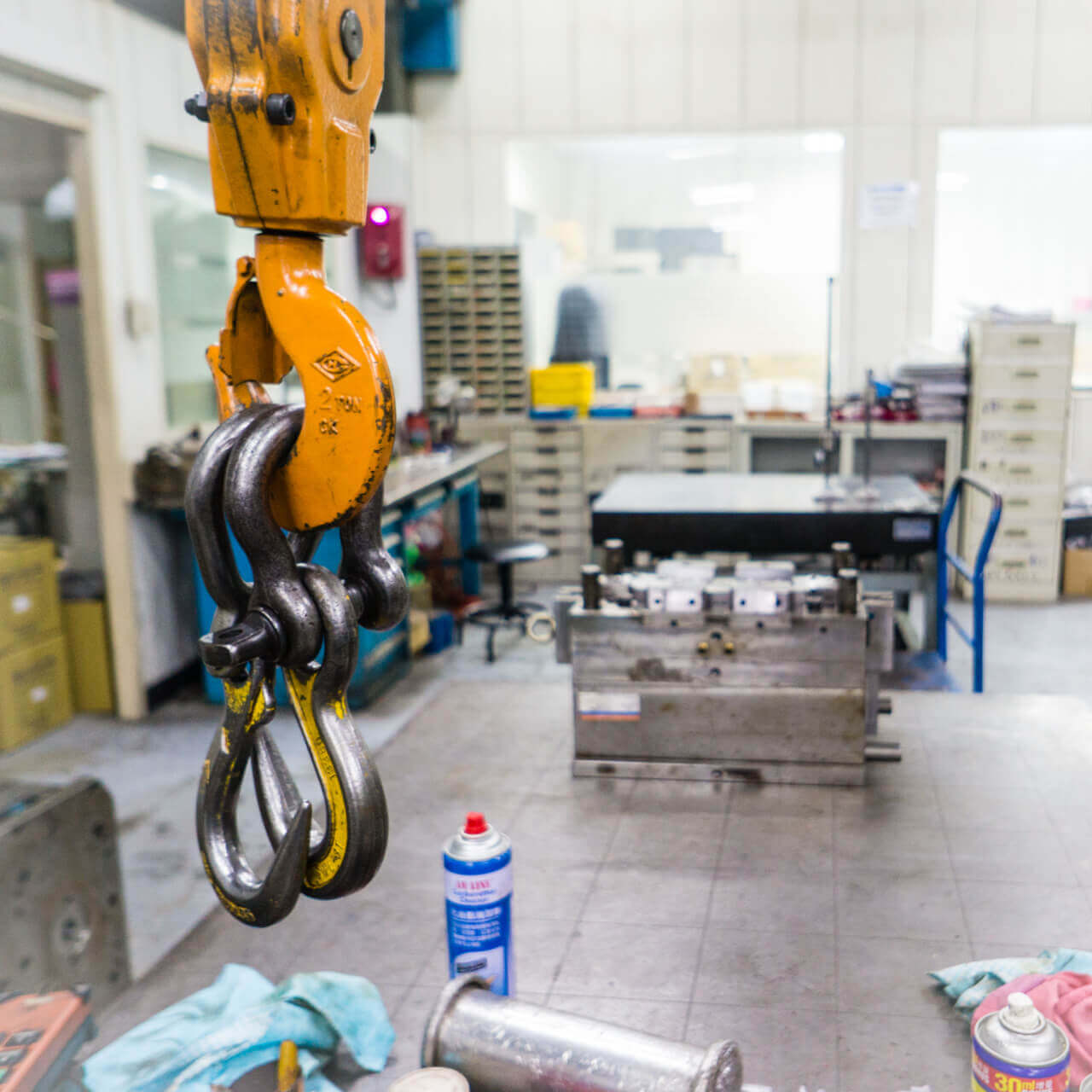 One-Stop Service Provider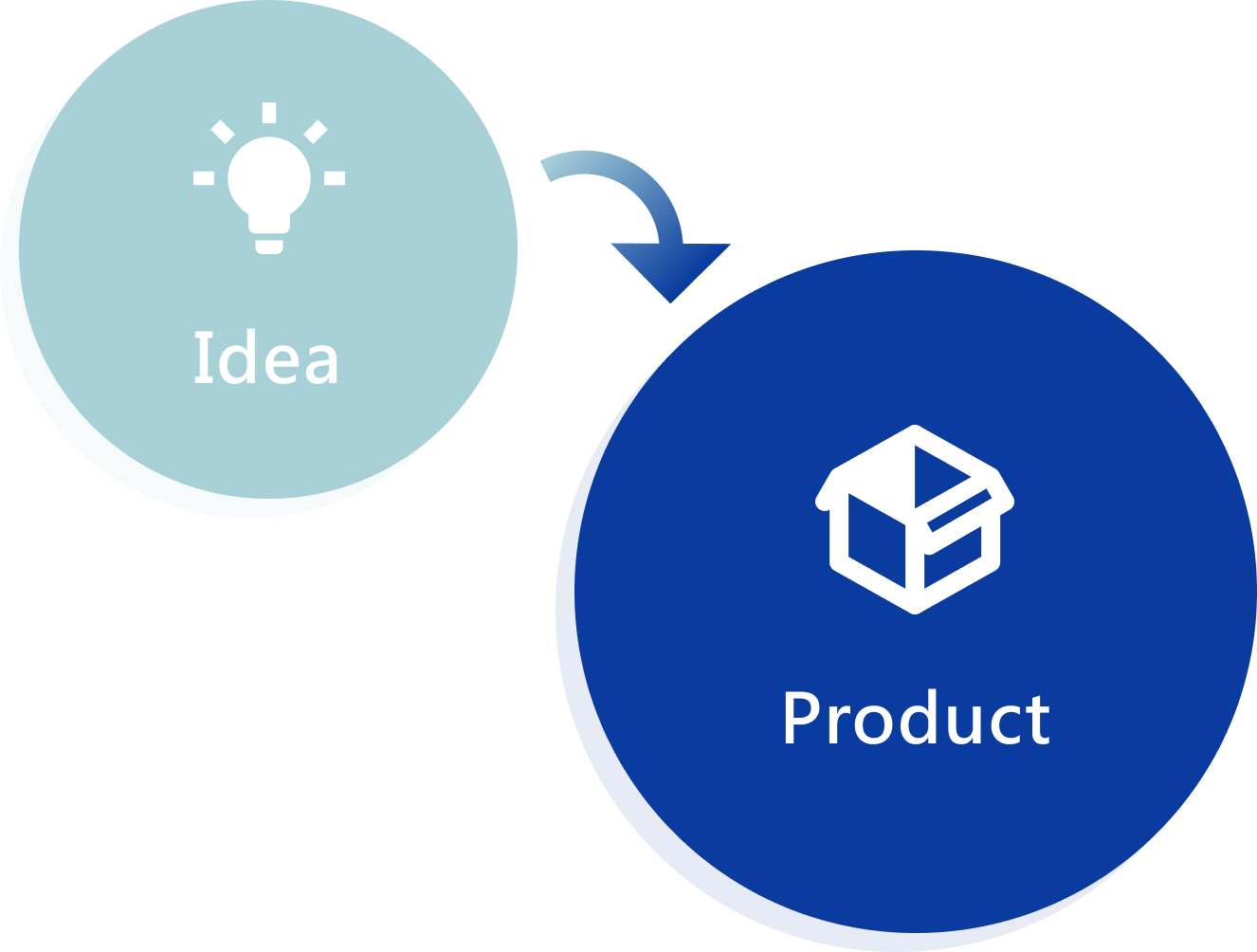 Chen Way is capable of providing one-stop services through the integration of mold designing, plastic injection molding, plus full-/semi-automatic and manual assembly lines.
| | | | | |
| --- | --- | --- | --- | --- |
| Steel Group Material No. | Mode Cycle Times | Hardness | Applications | Characteristic |
| p20 | 400,000 | 29-33 | Transparent Products, Auto Parts, Home Appliances, PC | P20 Steel is widely used, du to its good general mechanical properties, high hardenability, and good polishability. It is suitable for die-casting low pointt metals. |
| NAK80 | 400,000 | 38 | Transparent Products | Mirror effect steel, for glossy surface usage. |
| SKD61 | 1,000,000 | 50 | Tailor-made Products | SKD61 Steel can be heatt treated and platted with ttittanium. There are only 3 machining methods allowed after heatt treatment electric discharge, grinding and wire cutting, free cutting. |
| stavax420 | >1,000,000 | 45-58 | Special Environmental Requirements, Optical Products, suitable for almost all molds | Combining with wear resistance and corrosion resisttance, Stavax420 Steel features good polishability, quenching stabilitty, and delivers excellentt machinability. |
| | |
| --- | --- |
| FACILITY | QUANTITY |
| E.D.M | 3 |
| Milling | 2 |
| Grinder | 2 |
| Lathe | 1 |
If you have any query, or wish to know more about what we can do for you, please feel free to contact us.